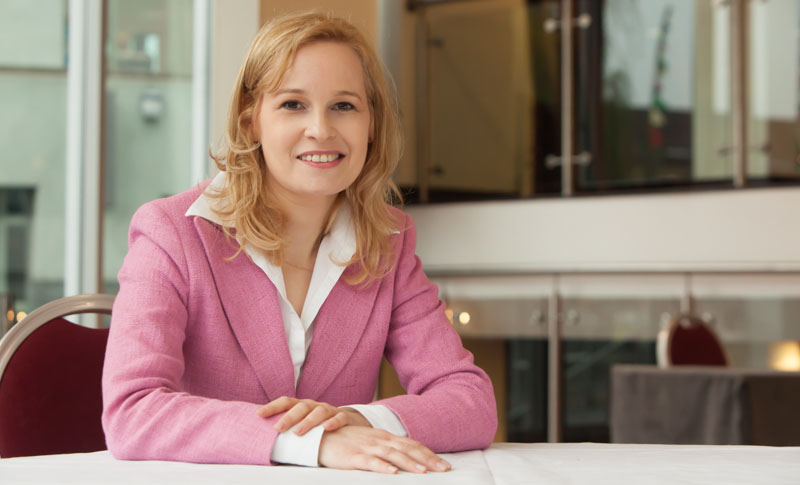 Katy specialises in writing inspiring stories to uplift, motivate and encourage. Tales of hope, faith and overcoming challenges to captivate, challenge and entertain audiences.
If you would like to enquire about working with Katy on your next film project please get in touch via the contact page.
2019: Spec Treatment & 3 preparatory scenes for the biopic of Viktor E Frankl.
"Katy's screenwriting asks the relevant questions, evokes deep emotion & always stays true to historical detail"
Tererai: The Girl Who Buried Her Dreams
2021: Commissioned spec script, plot summary and logline for the biopic of Dr Tererai Trent.
"You are an amazing screenwriter, your imagination of the scenes is truly amazing. You gave birth to a story that captures the soul of my people."
Tererai: The Girl Who Buried Her Dreams
Biopic of Dr Tererai Trent, author of the book 'The Awakened Woman', international voice for women's education & empowerment and Oprah's Winfrey's all time favourite guest. 
Tererai grows up in a poor Rhodesian village in the early 1970s, her childhood innocence is denied as she struggles against a backdrop of civil war that's tearing the country apart.
Her fate seems bound to an unjust colonial system of governance that had oppressed and denied her people's dignity and sources of livelihood for many decades. The interlocking combination of the Rhodesian's oppressive regime with the existing norms of patriarchy becomes a volatile powder keg for many women and girls, ultimately entrenching Tererai in a generational cycle of childhood marriage and domestic abuse.
Despite succumbing to a childhood marriage, teenage motherhood and burying a child, Tererai dreams of a better life, one of opportunity and hope. Inspired by her newly independent country, and an unlikely charity worker named Jo Luck who visited her village with words of encouragement "Tinogona – it's achievable" make Tererai determined that against all odds her education will prevail.
With encouragement from her mother and the desire to change the trajectory of her life, Tererai wrote down her dreams for an education on an old scrap of paper and sealed the list in an old tin can and buried it under a rock. Tererai must find the courage to hold on to her dreams under extreme circumstances.
Persistence pays off and she finally finds herself on her way to study in America. Life in America is tough and money is short but Tererai never gives up. Whilst Tererai had a humble dream of achieving an education, the universe was conspiring to take her on a journey with a much bigger mission.
Lakelands: A Place To Call Home
A writer's quest to find the perfect home leads him to the Eden valley, where he gains the sanctuary required to raise the literacy of a nation.
After an accident leaves him blind, Luke goes in search of the lost sculpture of Jesus that helped him heal. He embarks on a road trip across America with his buddy Mike finding love in unexpected ways.
The power of the mind is in your hands, the choice of how to use it is in your soul. A young man wanders about on Christmas eve, after losing his memory finds his freedom through a chance meeting with a holocaust survivor.
Whilst lost in an ancient mystical forest, Rick mysteriously connects to his dead girlfriend. An unexpected meeting with an elderly Shaolin monk leads him to understand his super natural experience and move on with his life .
Gondal: The Tale Of Emily J. Bronte
Battling to fit into society, heretic rebel Emily J. Bronte takes to writing to free herself from Victorian authority. She escapes into her imaginary world of Gondal, where "pain turns to power and courage triumphs over gender..."
Your digital life is for sale. Who's going to buy the power? Does the world know? Data scientists Simon and Lacey from The Fruity Advertising Agency attend a tech conference only to find their computer taken over by a mysterious force.
Running away seems like a great option when you're worried about your credit . Flat mates Phoenix and Cynthia, make their great escape to the only place that doesn't do credit. Amsterdam, Holland.